Motion design and 3D animation
Creation of holograms and 3D infographics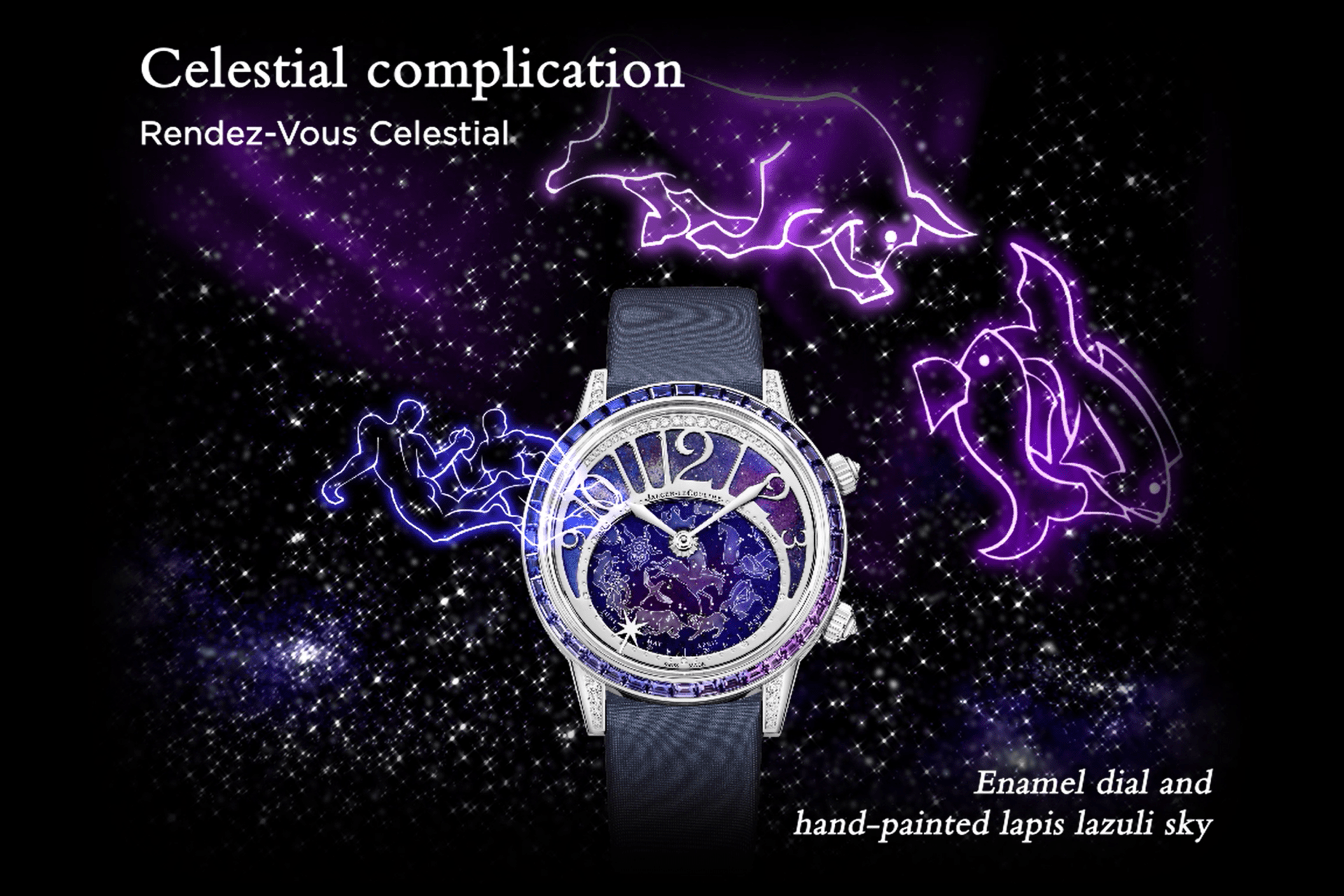 Motion design
From storytelling to realisation
Amethys motion design is characterised by holographic animations, 3D animations and animated graphics. This type of visual art consists in creating animated masterpieces.
Motion design does involve a big number of domains such as: writing the storytelling, the artistic direction, the shooting, modelling and animating different graphic objects.
Animations limit is your own imagination
We always adapt our project to your needs and budget
Holographic animation
Expertise and know-how
Amethys masters holographic animations since 2010. The animations are always adapted to holography requirements and they respect the sense of depth and 3D volumes.
The scenography and the storyboard are realized by our marketing and visual merchandising staff in cooperation with each client.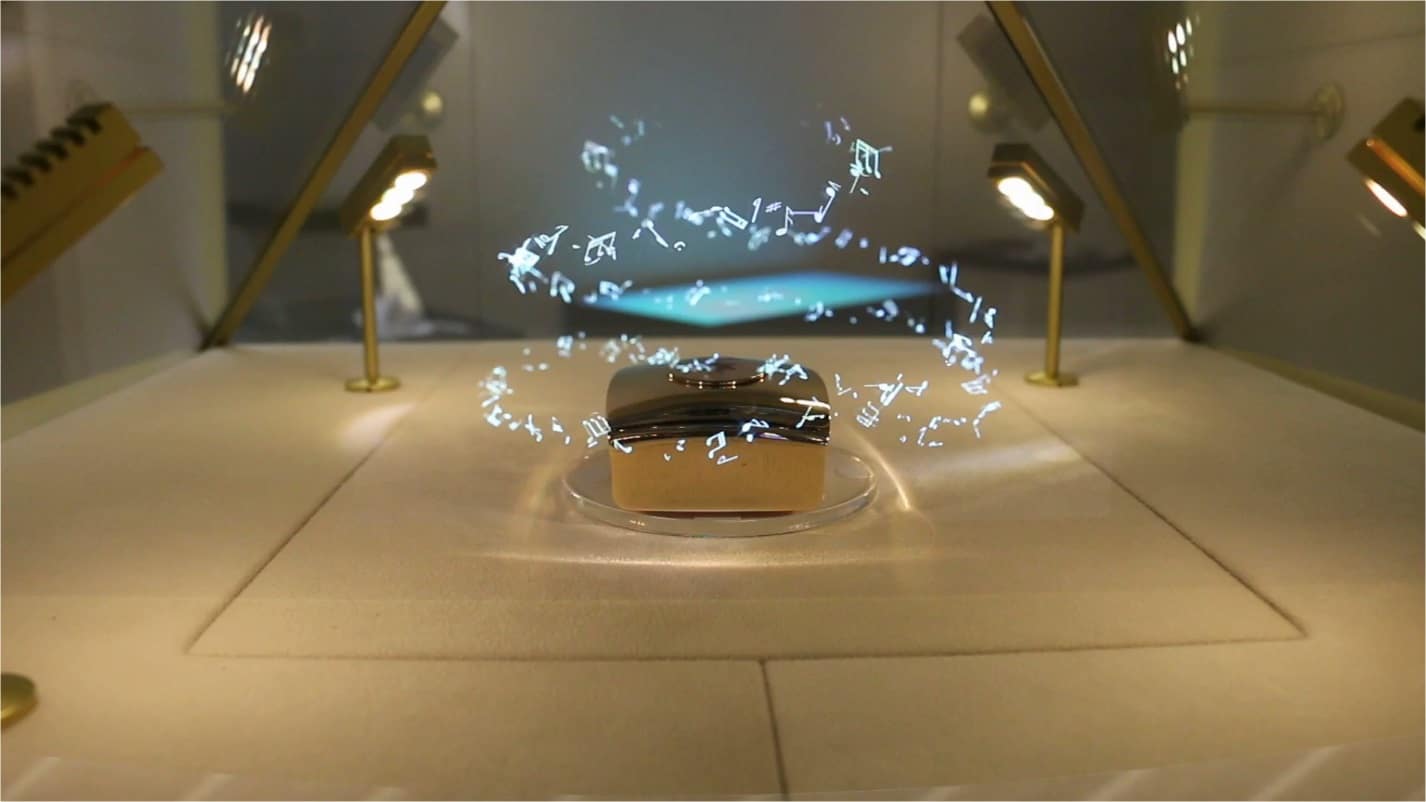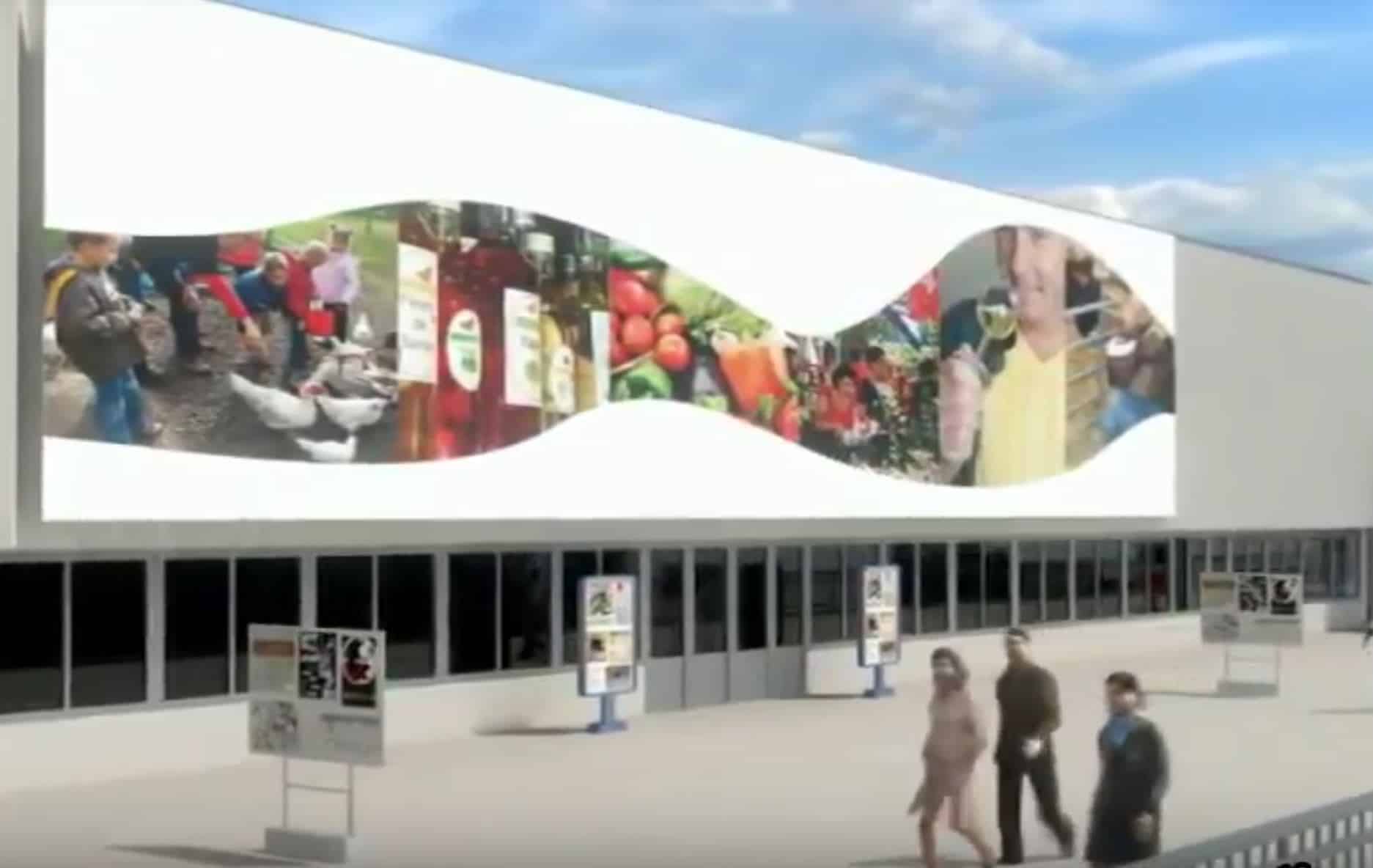 3D animation
Virtual tour
The 3D animations are developed in order to be used within social networks, your internet website or on LED wall, LCD, OLED screen, transparent OLED and transparent LCD.
Virtual tour of a place under construction.
3D views - 3D rendering
Get a taste of your next realisation.
Amethys 3D vues are extremely realistic and give you an exact idea of what your final project will look like.