Video projection scenography and projection mapping
An appropriate scenography will be your success story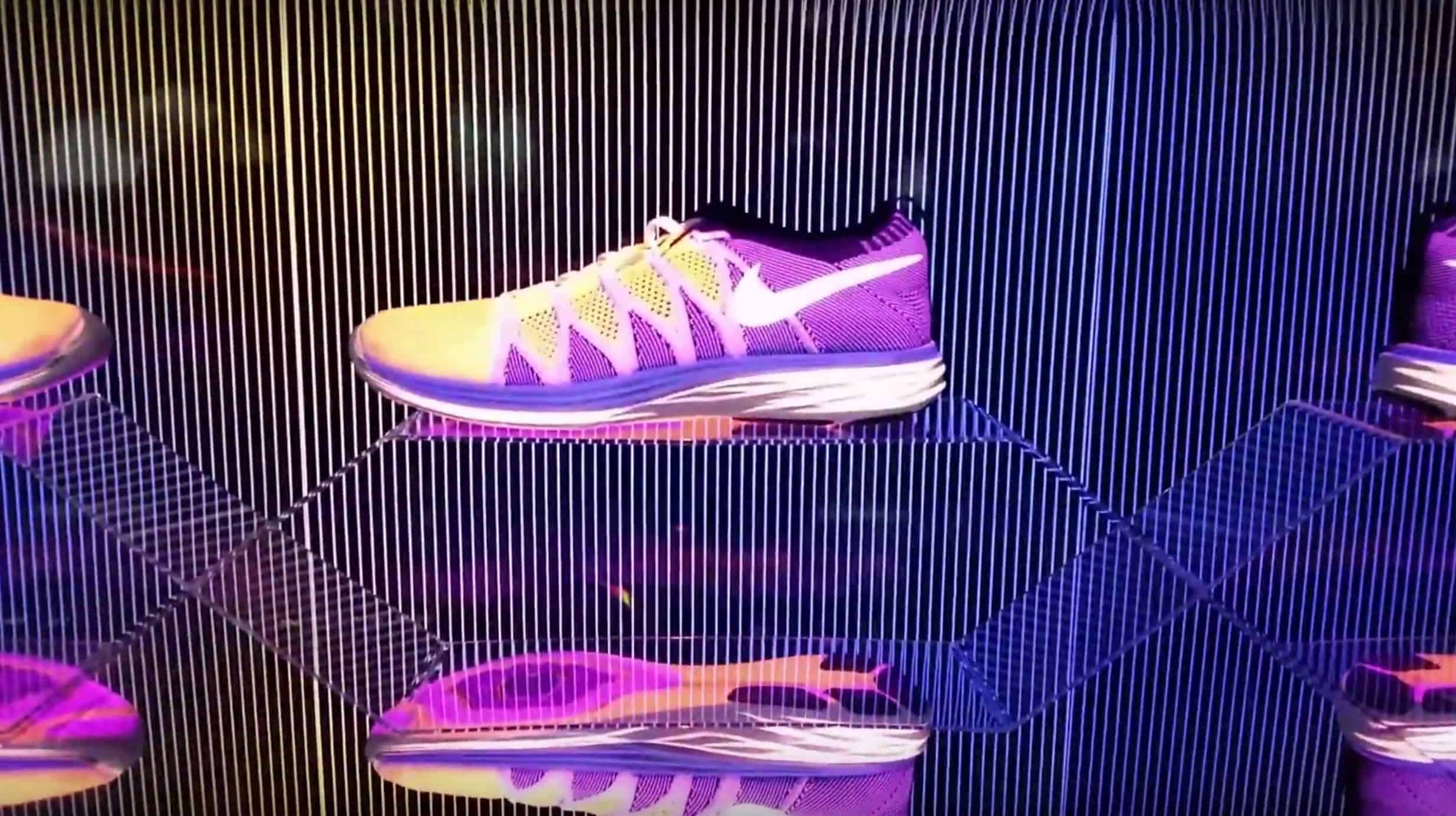 Video projection mapping
Bring life to your product
A video mapping allows to bring to life, animate and remodel a static product. It allows you to live a full immersion into a customised environment.
The creation of an appropriate content is as important as the choix of the structure on which the projection will be displayed.
The projection disposal comes in Full High Definition (FHD), Ultra HD (UHD) or 4K. It is used to project the visual content, adapted to an object, a shape, a surface or a display.
Retail projection mapping by Amethys
Our solutions are always adapted to your needs and your budget.
Retail projection mapping
Sublimate small objects
The retail projection solution proposed by Amethys Technologies is the ideal digital communication tool for users in need of a strong visual impact.
A simple and efficient system that allies an outstanding know-how and service.
The projection mapping is characterised by an infinite possibility of 3D realisations.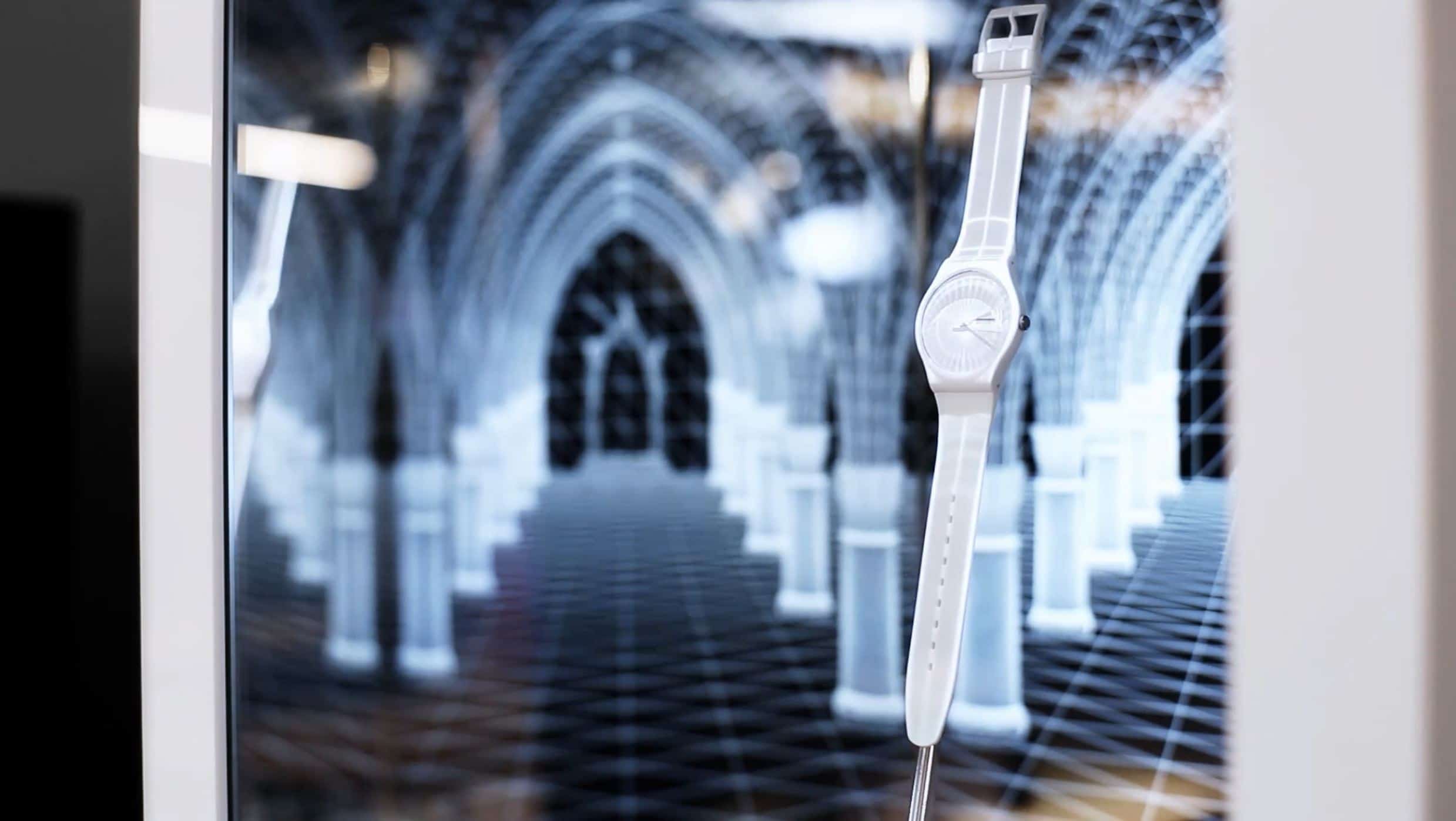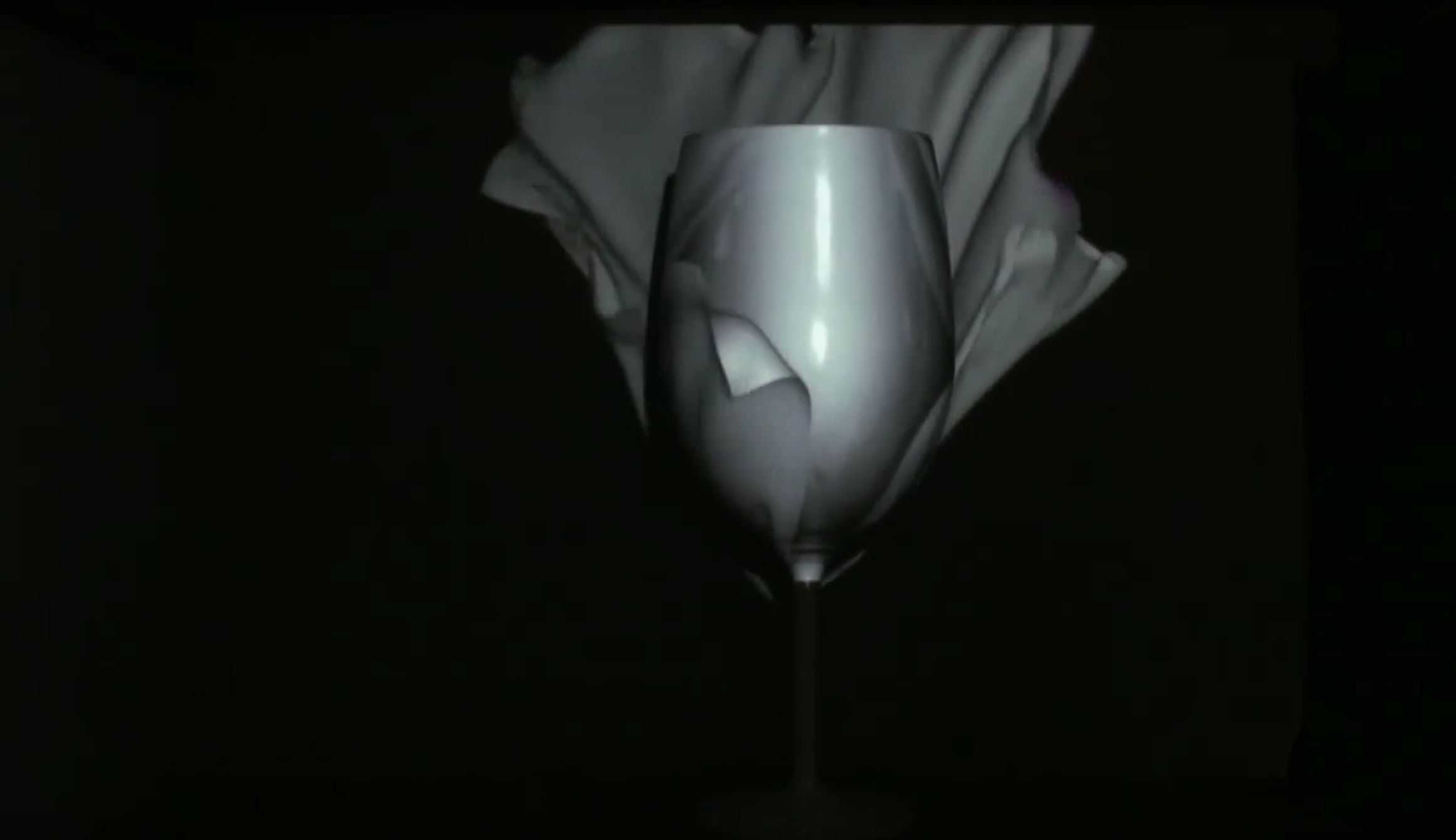 Video projection mapping medium
Medium size products
Cars, bikes, ships, mechanical pieces or aerospace elements can be sublimated with a 3D show on a stand, scene, showroom or expositions.
We use 3D printing to produce large size perfume, bottle or any product.
The glass on the picture measures 3 meters of height.
Video projection mapping XL
The solution for large spaces
Large scale mapping are made for elements such as planes, yacht boats, statues, buildings, etc.
The projection mapping is considered as the must for the digital art sector.
We create the motion design, the conception of the animated movement.